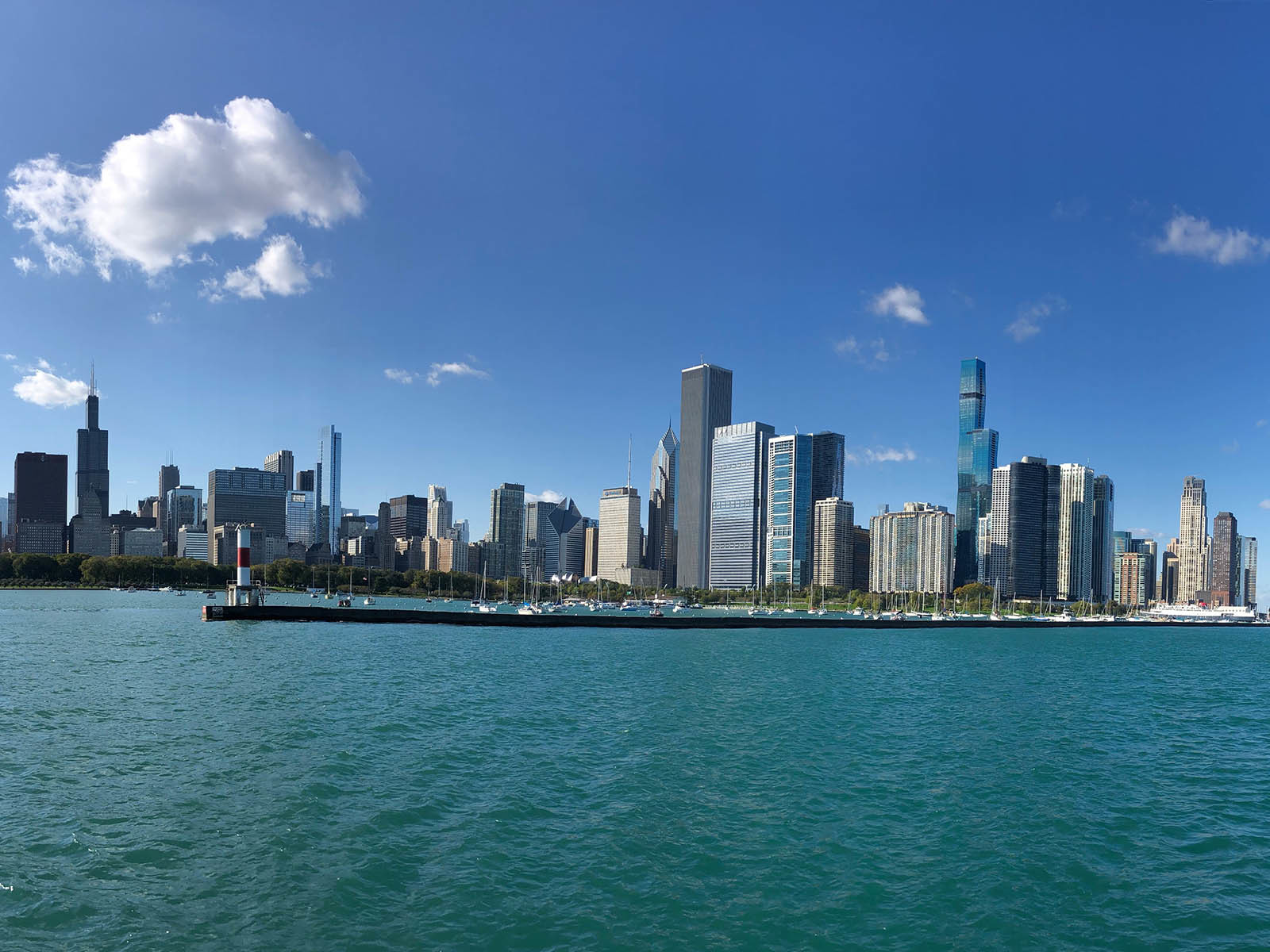 A day in downtown Chicago
For the fifth consecutive year, Condé Nast Traveler readers named Chicago the best big city in the United States. Five times, this is no coincidence, especially with more than 800,000 readers voting.
And, really, in any season, it's easy to see why. There is never a bad time to visit the Windy City. Even in a snowstorm, Chicago is beautiful.
After countless visits – literally dozens and dozens over the nearly 40 years – I have come to love the day trip, especially using Amtrak's Hiawatha service to the train station. Union. (Best of all, it's a weekend getaway, which is why I got around the rules here a bit and included a hotel suggestion as well.)
Grab a backpack with your phone charger, a toothbrush, and a change of clothes – when you decide a day isn't enough – and board the train back to Chicago.
What to do and see
Chicago Pump Boat Tours
111 N. Lake Shore Drive, (312) 919-3367
fireboattours.com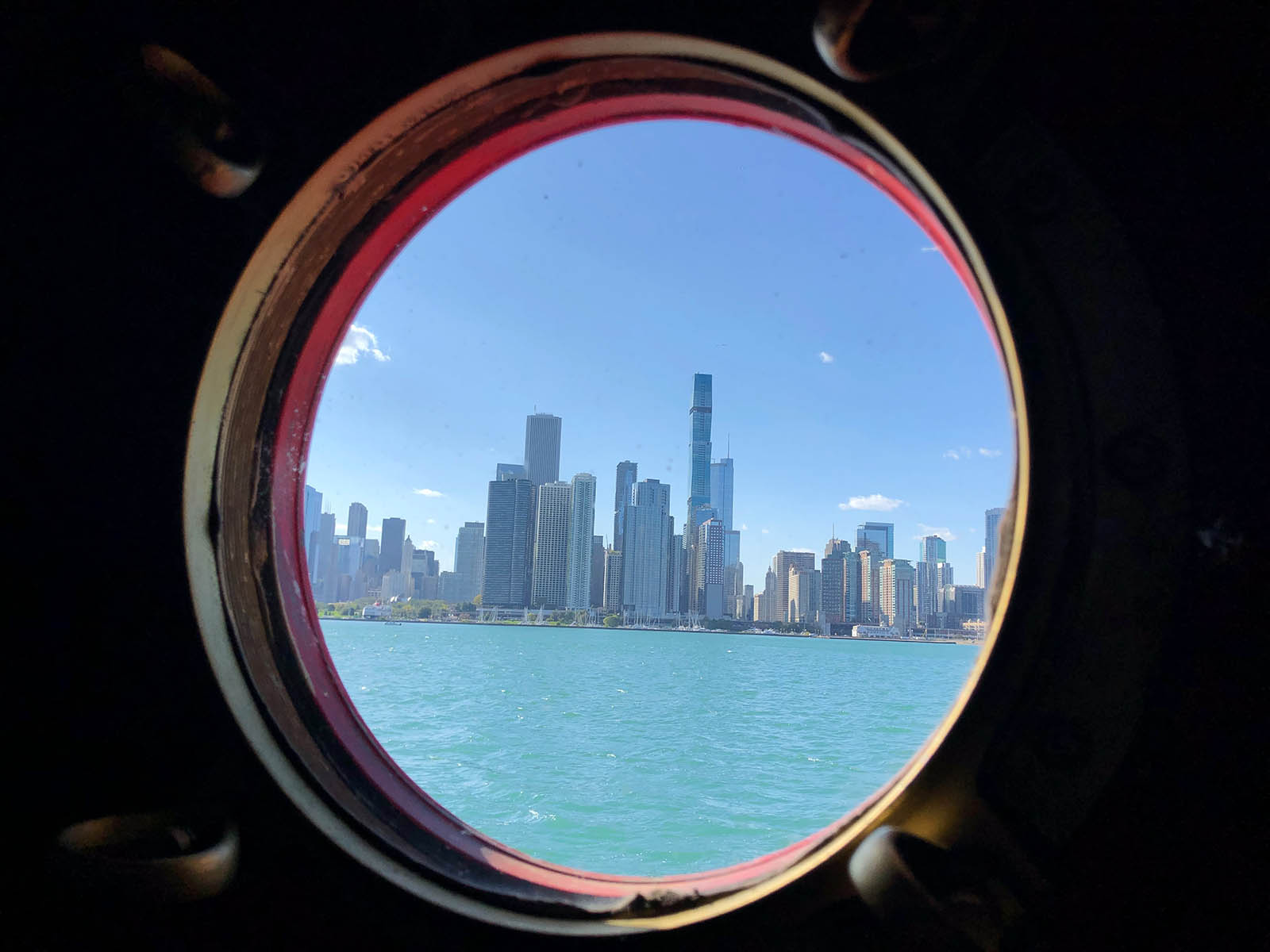 Climb aboard the 1937 Engine 41, aka the Fred A. Busse Fireboat, and explore the shores of Lake Michigan and the Chicago River on this approximately 90-minute tour. You'll approach a lighthouse, take in stunning skyline views, see the lock that connects the river and lake, learn about Chicago history, maybe drink a good local beer, and have a good time. Photographs and memorabilia on the walls explain the history of Engine 41. There are also historical tours and sunset cruises.
Chicago Deep Dish Pizza Tour
Food tours finger licking
(888) 664-2414
fingerlickingfoodietours.com/chicago-deep-dish-pizza-tour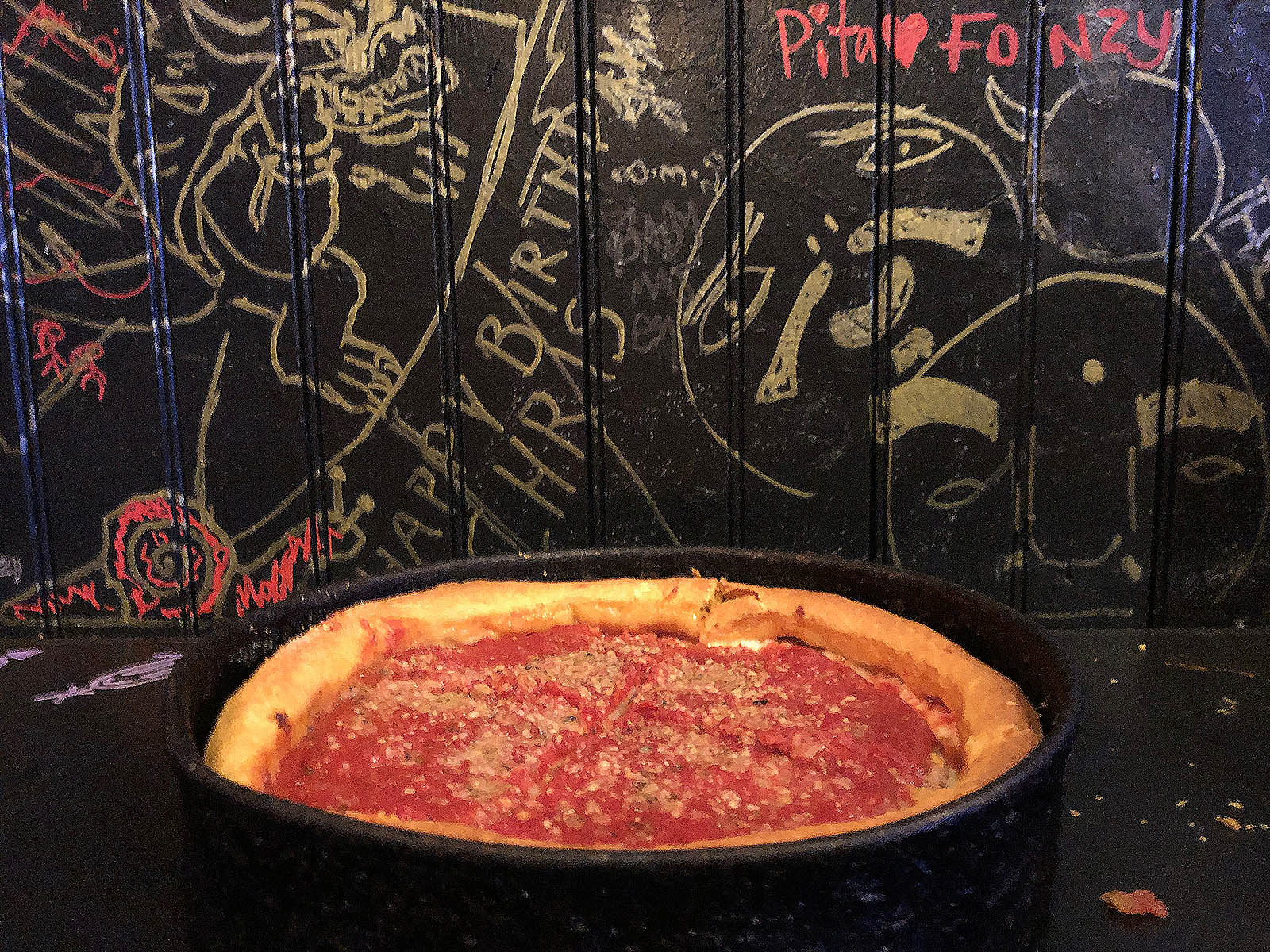 This self-guided tour gives you sausage and cheese pie at three of Windy City's pioneer pizzerias: Uno (the initiator), Gino's (known for its graffiti-laden walls), and Lou Malnati (celebrating his 50th birthday in 2021). A web link provides a description of each location – including audio so you can listen while you travel to your next stop. And, luckily, you can easily walk between them or you'd never make it alive: three deep-dish pizzas is a lot of deep-dish pizzas!
You skip the queues of impatient diners and restaurants know you're coming, so your pie is ready when you get there and you don't have to wait 45 minutes for everyone to bake! Better yet, you can see three Chicago restaurant landmarks so you can compare and contrast.
Chicago Institute of the Arts
111 S. Michigan Ave, (312) 443-3600
artic.edu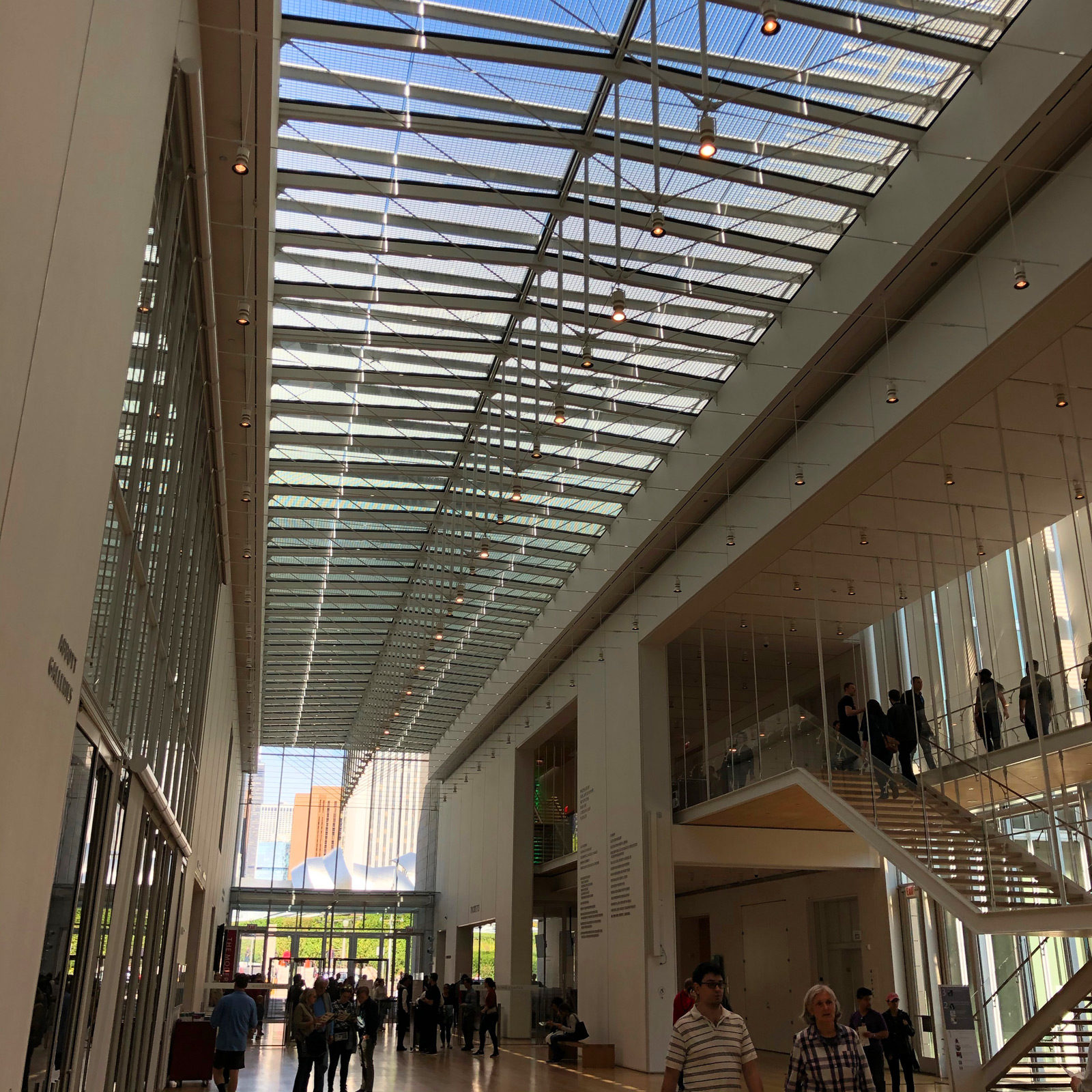 The Art Institute, guarded by its iconic giant stone lions, is anything but a secret, but it is one of the greatest art museums in the world and despite many visits I never tire of exploring – revisit familiar favorites and dive deep into collections I haven't visited in a long time.
Chicago Architecture Center
111 E. Wacker Drive, (312) 922-8687
architecture.org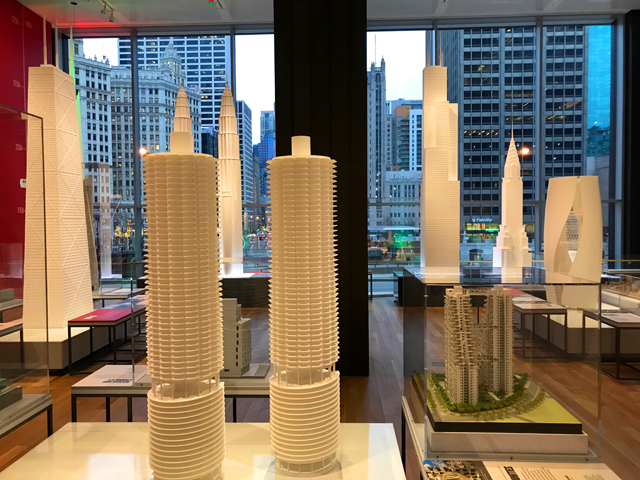 The center is worth a visit for its exhibitions, large bookstore, and gift shop, but while you're there, sign up for a city walking tour or an architectural boat tour. There are great programs of all kinds and the ACC also hosts the Chicago Open House every October.
Macy's on State Street
111 N. State St., (312) 781-1000
l.macys.com/chicago-il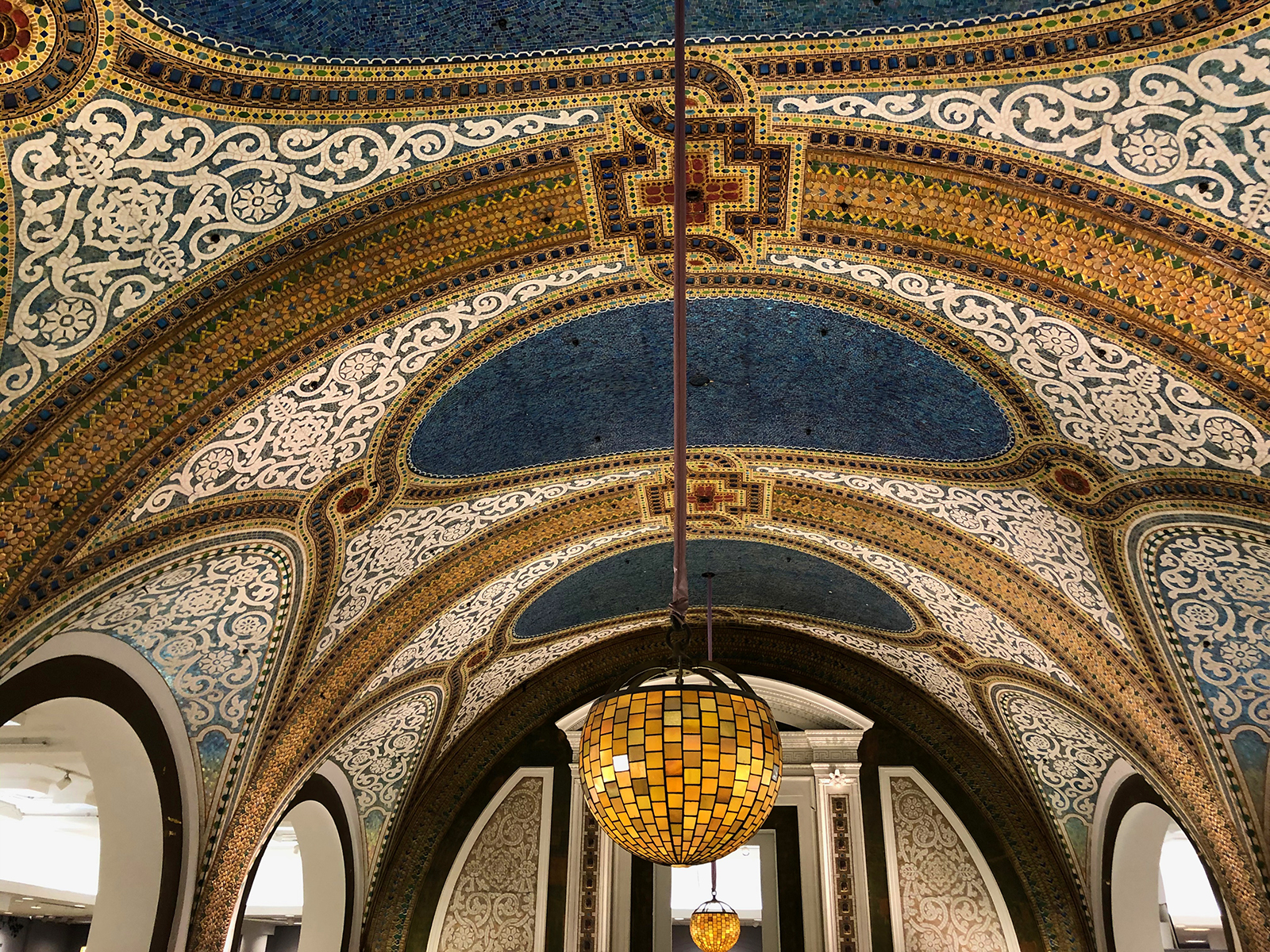 With the holidays right on our doorstep, Macy's on State Street is a must-see. Built like Marshall Field's, there's an incredible Tiffany glass dome inside, along with a plethora of holiday decorations, including classic storefronts overlooking State Street. A little holiday cheer in the Nut Room is the makings of memories for families. Here is the history of the building.
Where to eat
Breakfast: Donuts Do-Rite
Several locations
doritedonuts.com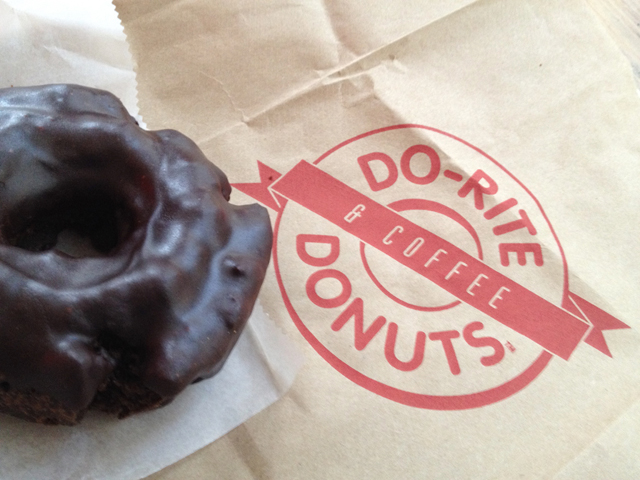 Great chicken sandwiches for lunch, dinner or a premium snack and coffee for a dollar, but you really are there for the donuts and more specifically for the old-fashioned chocolate which is, to me, without equal all over the world. I have never had a donut so crisp and crisp on the outside and so chewy on the inside with such a divine chocolate coating. You're welcome. You're on vacation, so a donut breakfast is okay, but try not to be persuaded that it's a good option for today's three meals.
Lunch: Venteaux
224 N. Michigan Ave., (312) 777-9003
venteuxchicago.com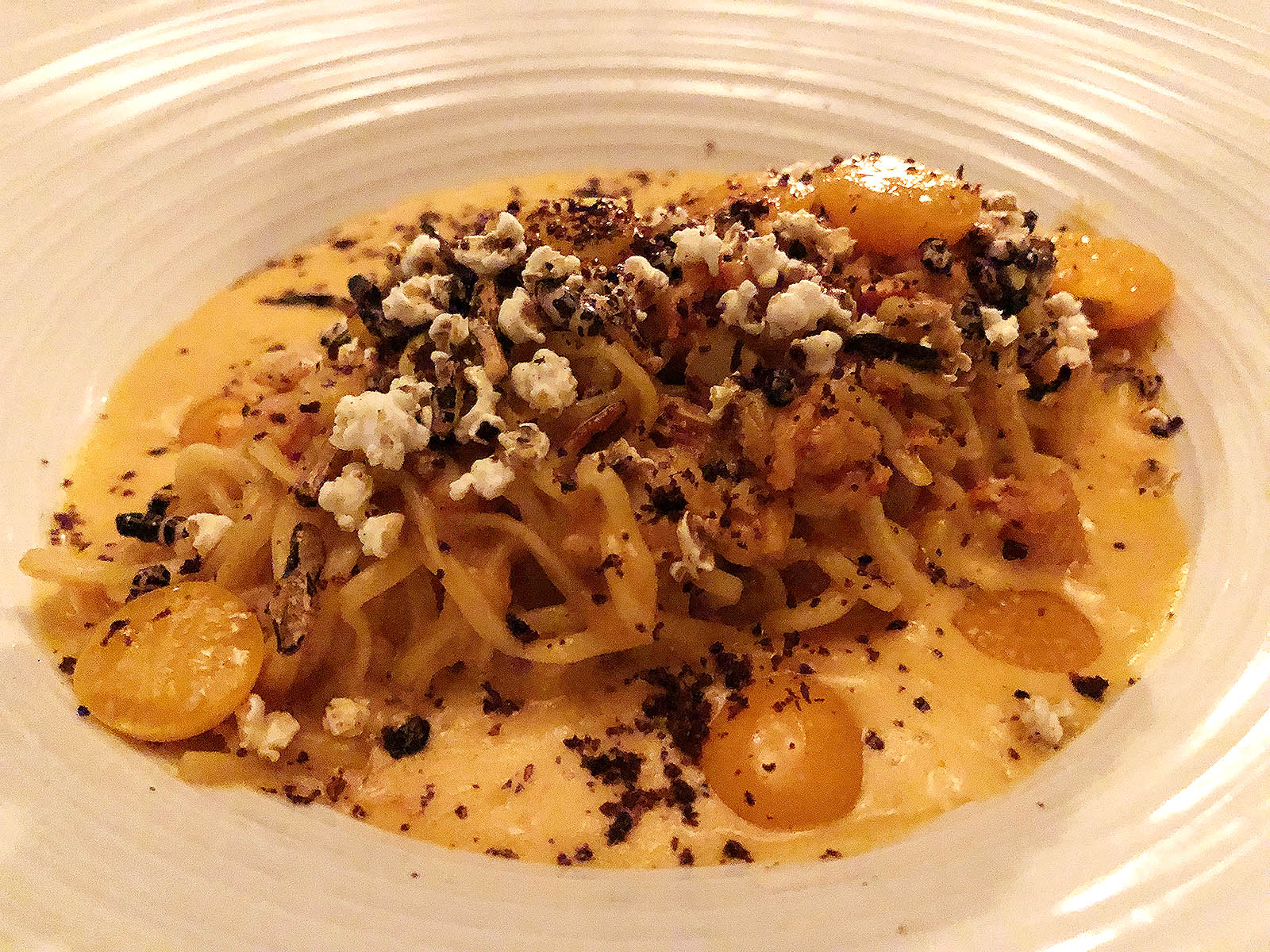 Located inside the Pendry Hotel in the iconic Carbon and Carbide building, Venteaux – whose chef Donald Young is the city's youngest Michelin-starred chef – combines French traditions with excellent seafood. vibe is casual upscale, but this is a hotel restaurant so everyone is always welcome. The service is friendly and efficient and most importantly the food is – unsurprisingly – delicious. There is a raw sea bass so you can't go wrong with the oysters, and I can guarantee the halibut cooks perfectly. Don't miss the 5 Ways Eggs, with a dollop of caviar, or the lobster pasta (pictured above) with a touch of spice. But even simple classics like hamburger and French onion soup are aces.
Dinner: Le Dawson
730 W. Grand Ave., (312) 243-8955
the-dawson.com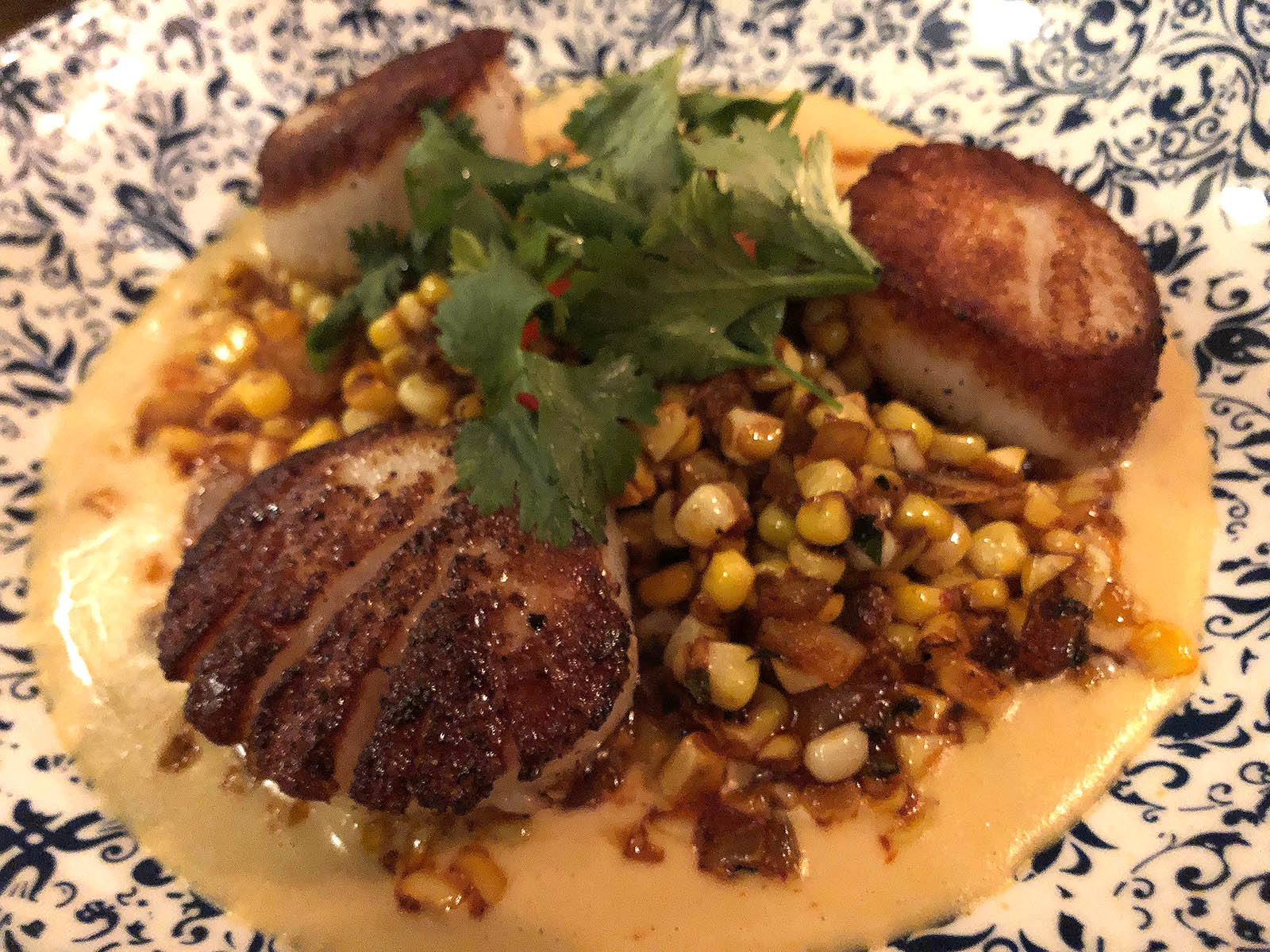 Located on the site of the Dawson Fireplace Mantle and Grate Company, The Dawson is on the west end of downtown, a short walk, quick Uber, or a CTA El du Loop stop. Opened by the folks behind The Gage, it's a lively restaurant and bar with a modern industrial look, plus some great craft cocktails. The Wisconsin cheese curds are amazingly good, as are the perfectly seared Hudson's Bay scallops with esquites (pictured above). A wood-fired grill always adds an aromatic ambiance, and a changing selection of dishes is cooked on its fragrant heat. The menu is seasonal and changes often, so the choices I had may not be the same as what you get, but I guess whatever is on the menu will be great.
Where to have a beer
Crushed by giants
600 N. Michigan Ave., 2nd Floor, (312) 702-7963
crushedbygiants.com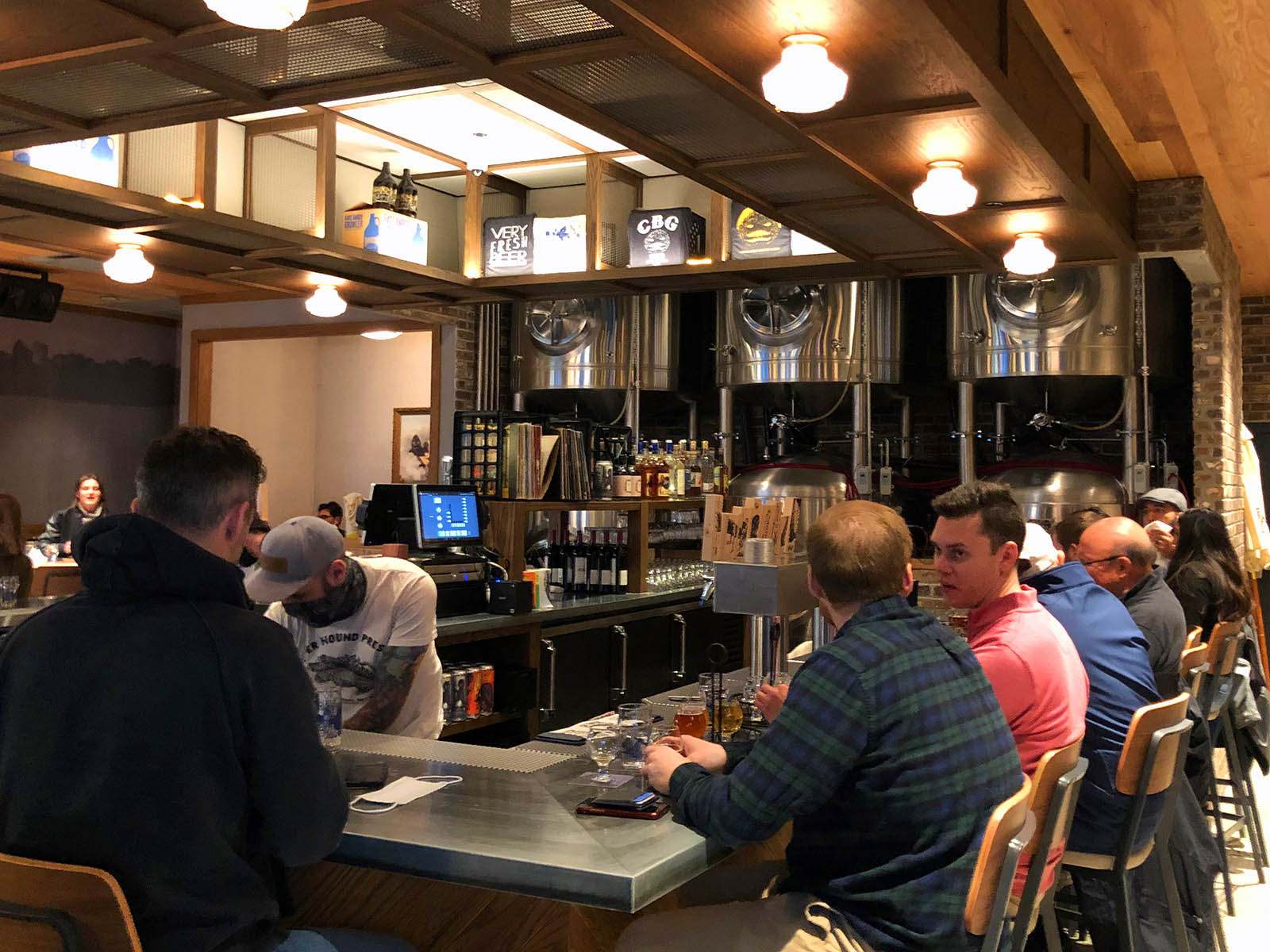 Chicago has more breweries than any other city in the United States these days (around 200), so there are countless places to drink a locally brewed beer, but as I noted the year Last when I visited on opening day, Crushed by Giants is the premier good brewery in the heart of downtown Chicago.
Started by the DryHop family of breweries – DryHop, Corridor and Roebuck – the venue, located upstairs in the AMC theater complex, has a full on-site brewery, tasting room and kitchen and offers a variety of excellent craft beers in all styles. Note that although the address is 600 N. Michigan Ave., you can most easily find it at the northeast corner of Ohio and Rush.
Not far from the city center you will find a group of breweries in the Brewery District, which is easily accessible by CTA's green and pink lines. There are also a few in the South Loop, like Motor Row and Moody Tongue. On the north side are countless fine breweries including Dovetail, Maplewood, and Half Acre, to name a few.
Make it a weekend
Pendry Chicago
230 N. Michigan Avenue, (312) 777-9000
pendry.com/chicago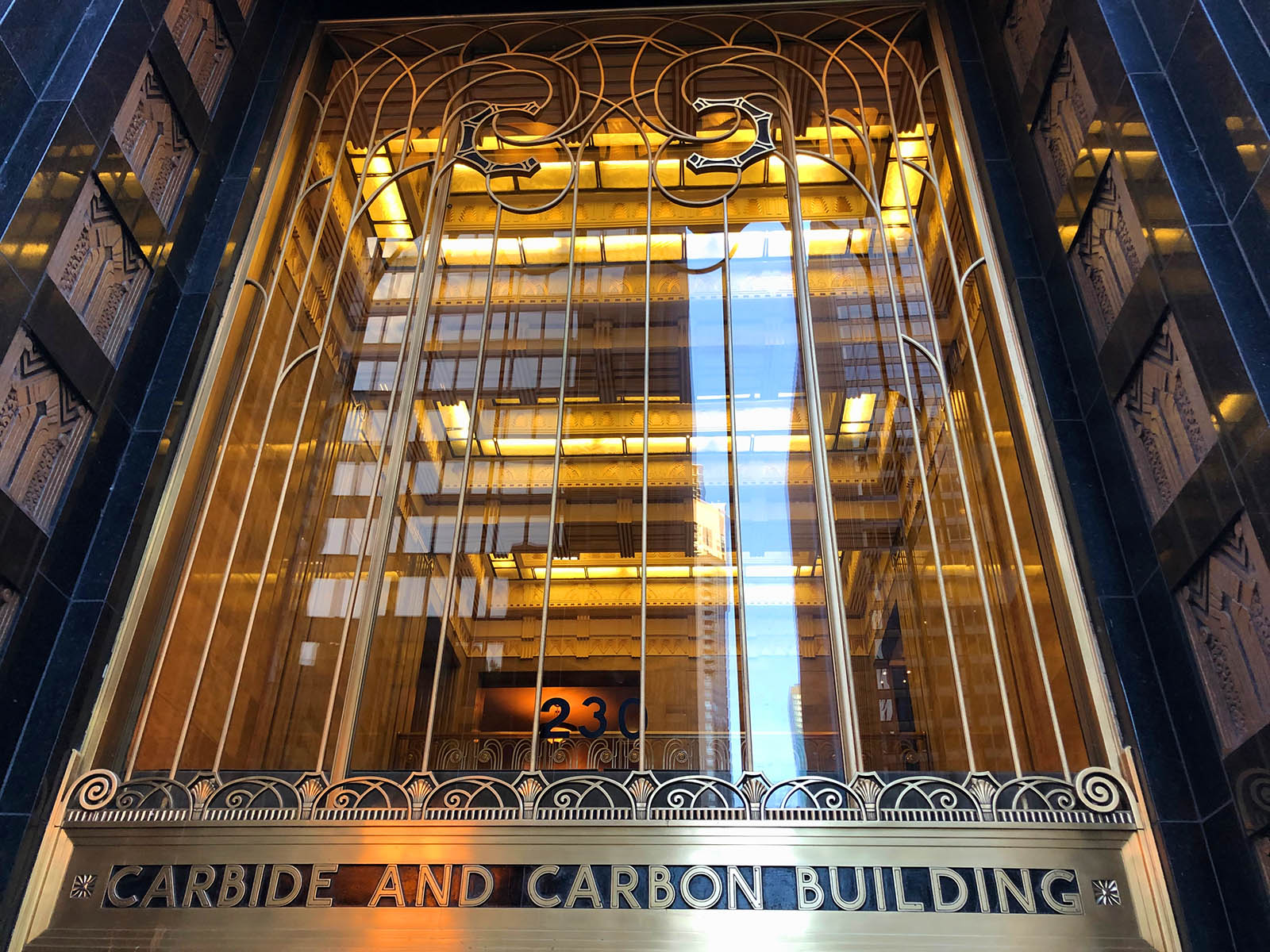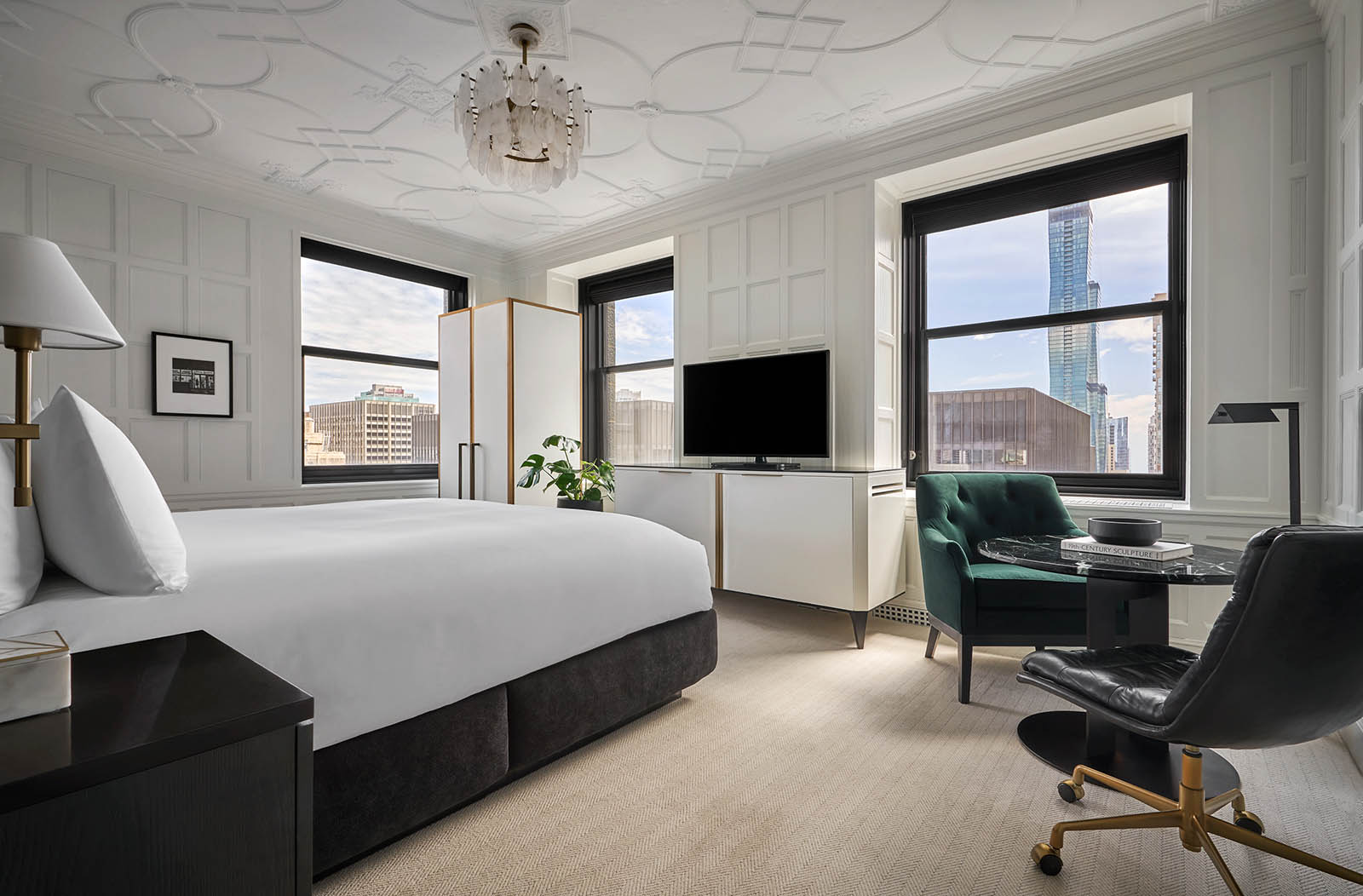 Because you've decided that one day is not enough, check out Pendry. As I wrote here, in the Art Deco champagne bottle designed by Burnham Brothers in 1928-29 from a building called the Carbon and Carbide Building. The green and gold terracotta exterior is unique and the lobby is a stunning one, with brass elevator doors and Art Deco accents throughout. Rooms are modern, with classic finishes and views of Michigan Avenue and west along the Chicago River. Steps away from attractions such as Millennium and Grant Parks, State Street shopping, the Art Institute and the Chicago Architecture Center. Fun fact: The top of the building is coated with real 24k gold (1 / 5000th of an inch thick).
Best place for a selfie
Cloud Gate, by Sir Anish Kapoor
Millennium Park
201 E. Randolph St.
chicago.gov/city/en/depts/dca/supp_info/millennium_park.html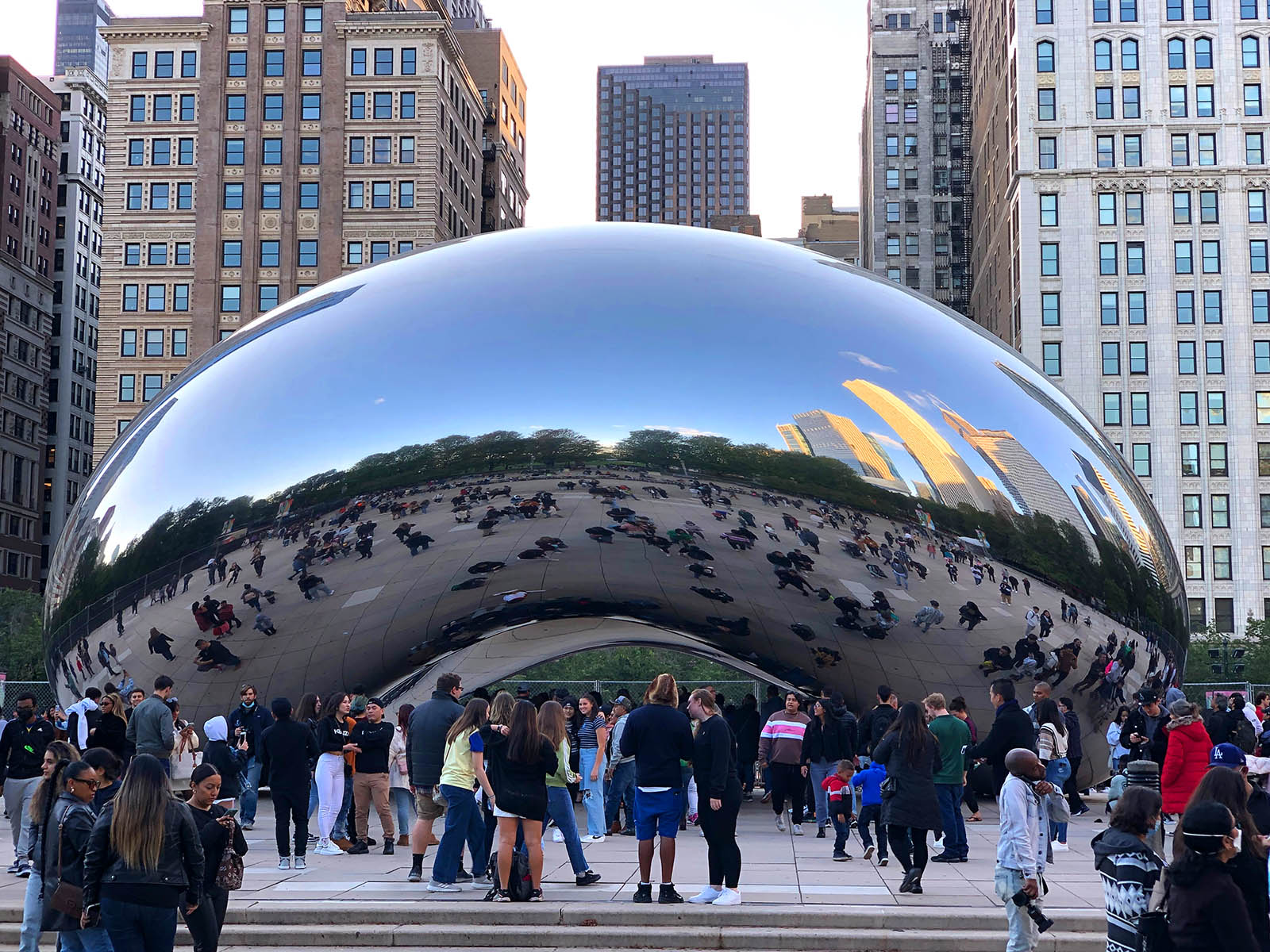 Since 2006, Sir Anish Kapoor's Mirror Stainless Steel "Bean" has been THE selfie site in Chicago thanks to its fun carnival mirror effect and Chicago skyline backdrop. So, even if it's pretty overused, have you really been to Chicago if you haven't taken a picture there?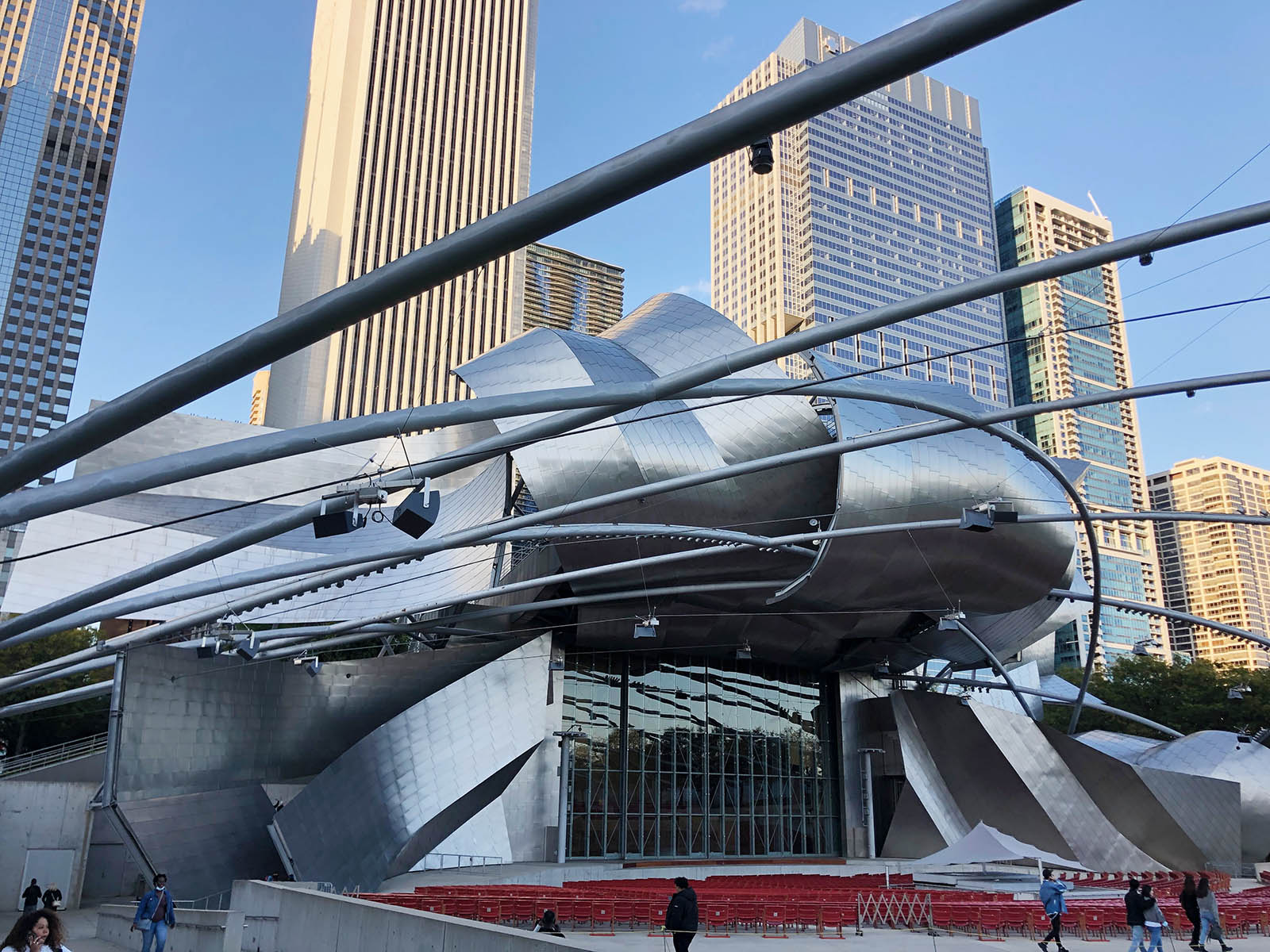 However, if you're looking for something this striking and a little less over the top, head east 30 seconds and take your selfie in front of the Jay Pritzker Pavilion. You'll have architect Frank Gehry's chaotic masterpiece and part of the Chicago skyline, including the Prudential Tower, in the background.