VIDEO: The marquee returns with a Big Bang after facing oblivion
There may not have been a major musical act on the banks of the Boyne this year, but the live performances returned to Slane Castle and it was the local families who thrilled audiences.
Circus Gerbola has hosted their show "Celtic Voyage" (which runs until tomorrow Sunday 17th October) and sees three of Ireland's oldest circus families (Gerbola / Duffy / Fossetts) come together for the first time in the story to create a whole new spectacle.
The Gerbola Circus, like so many others in the performing arts industry, has faced financial ruin after numerous requests for support from government enterprises have been denied over the past 18 months. The reason is that a family business with no fixed establishment, such as a traveling circus, was considered outside the parameters of each ongoing grant.
Saving the circus from the collapse of Covid was the late discovery that the 'Traditional Irish Traveling Circus and Funfair' had been added by the Minister of Tourism, Culture, the Arts, Gaeltacht, Sports and Media, Catherine Martin TD, at the National Inventory of Intangible Cultural Heritage in August this year. The Minister thus granted state recognition to the practice of the circus within the living cultural heritage of Ireland, which put a positive turn on the last request of the Gerbola family for the support of the Covid companies of the Irish government. .
The successful submission to the Live Performance Support Scheme (LPSS) mingled the cultural delights of traditional Irish circus with Irish music and dance, resulting in the Slane Castle Show – A Celtic Voyage. The Gerbola Circus only had 6 weeks to put on the performance of a lifetime before the grant expired.
The Gerbola family were also greatly helped by the local TD Peadar Toibin.
At Celtic Voyage, Music Director Jane Murray commented:
"Circus is a universal performance art form that is celebrated in a myriad of cultures around the world. The official measures taken by the European Parliament and UNESCO to preserve the circus arts, recognizing that they play a very important role in our common cultural heritage, will help to elevate the circus arts to their rightful place as a form of legitimate and independent art, to famous. "
SEE OUR GALLERY (More photos in this week's diary)

Previous

Next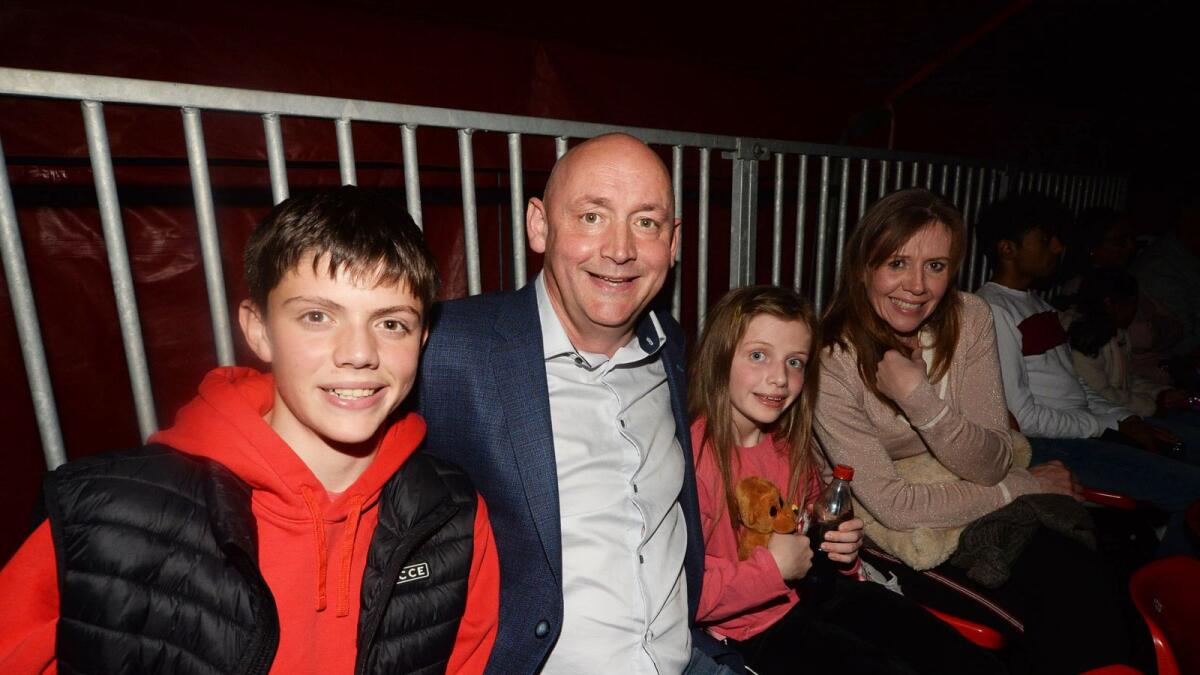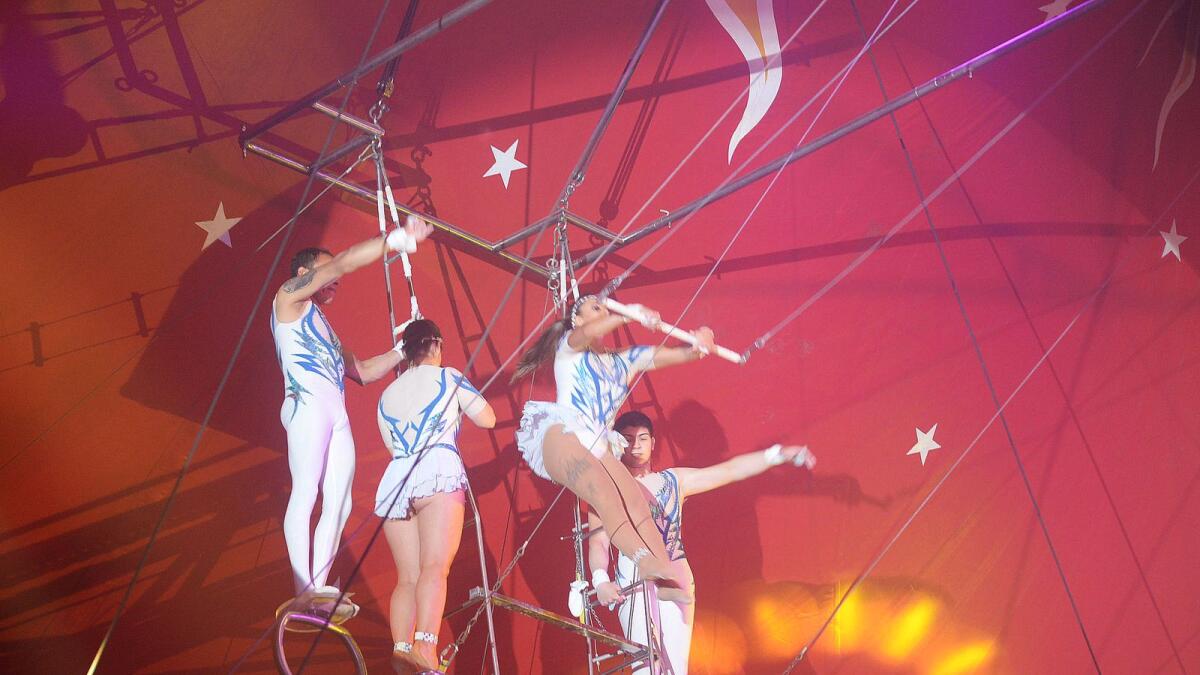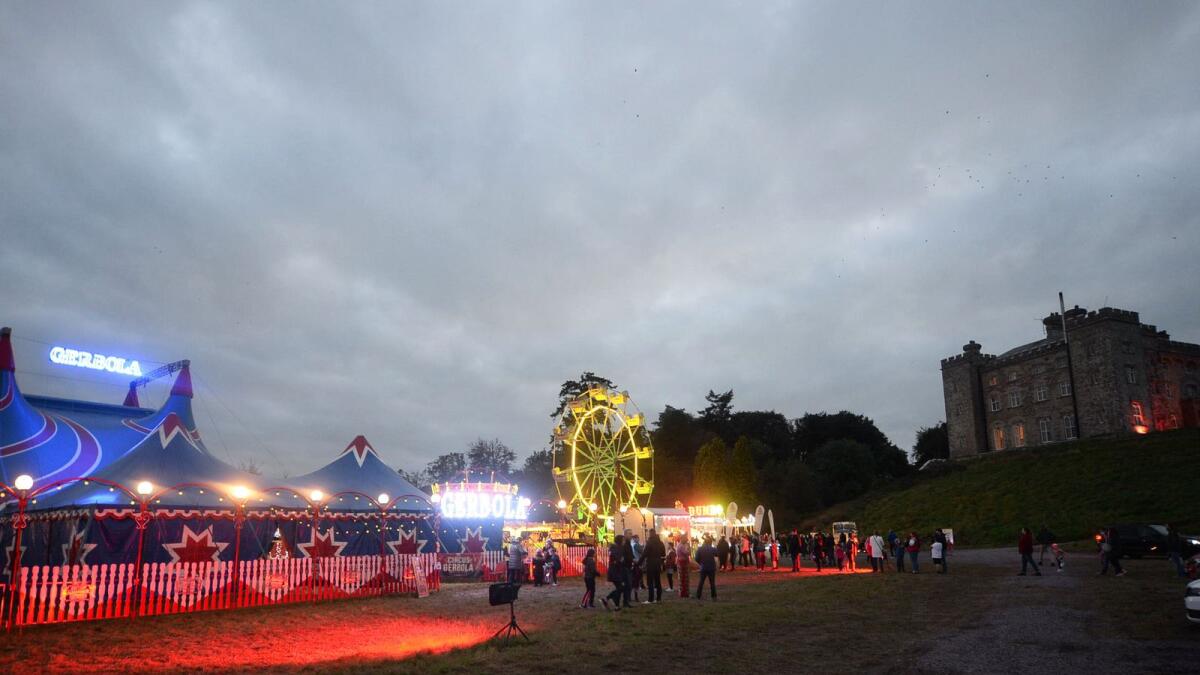 A Celtic Journey will take place October 7-17 at Slane Castle, Co. Meath, with two shows a day on Thursday, Friday, Saturday and Sunday. The 2 hour show is a licensed event with alcoholic beverages available to adults over 18 before and during the show.
Tickets are priced at € 17.50 and must be pre-booked in advance online at circusgerbola.ie.