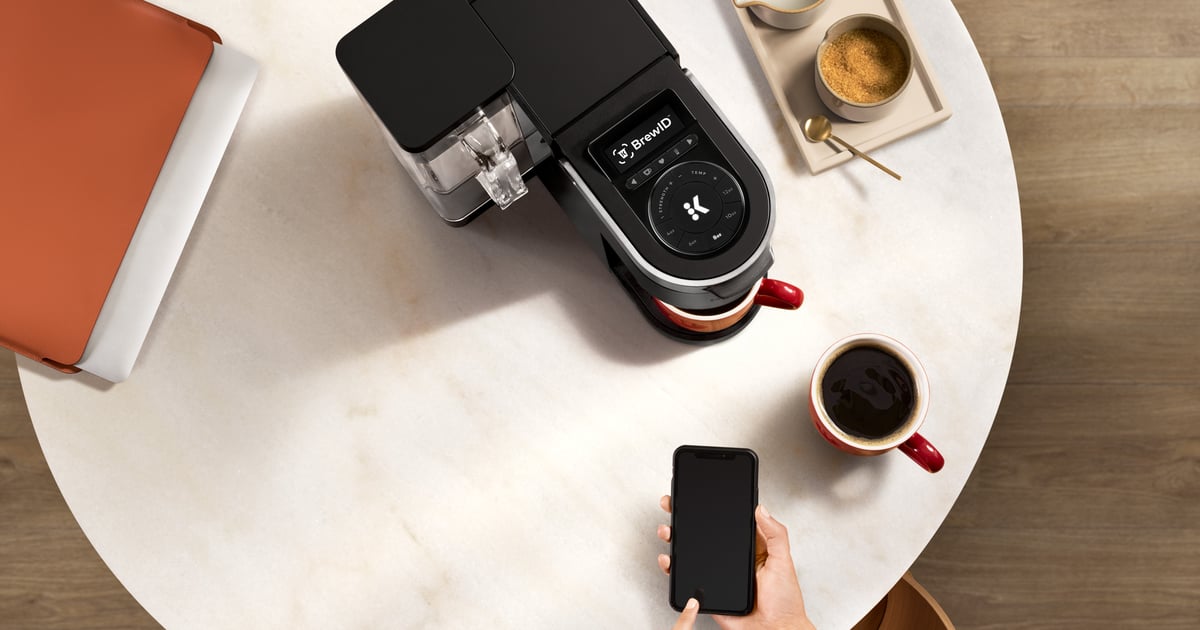 Keurig K-Supreme Plus Smart Coffee Maker Review | 2021
To say I love coffee would be an understatement – I can't do without it one day. I'm not a morning person, so when Keurig invited me to test out their brand new device which you can control from your smartphone, I was immediately intrigued. The idea of ​​brewing and programming my freshly brewed coffee from the comfort of my bed (or anywhere) made me want to try it.
The Keurig K-Supreme Plus Smart Smart Coffee Maker ($ 200) is designed to give consumers perfectly personalized coffee the way they like it by letting you set specific settings through the BrewID app on your phone.
What really amazes me about this coffee maker is that the BrewID technology recognizes the specific brand and roast of the K-cup pod, then automatically customizes the brewing settings as recommended by the coffee expert. who created it. So whether you are using Peet's, Starbucks, Folgers, or whatever your favorite K-cup dispenser is, the brewer will immediately know what it is when you insert it. You can fine tune it even further with a range of temperature, strength, and size settings.
With all these cool new bells and whistles, I was worried that the brewer would be difficult to use. But as soon as I connected it to the app and turned it on, it was amazingly simple and easy. It also has an iced coffee setting which I like to use on the hottest days. I had my brewer a few weeks ago and have still used it every day since because of its convenience. I like that I can put everything in place so that it is ready to go when I get out of bed.