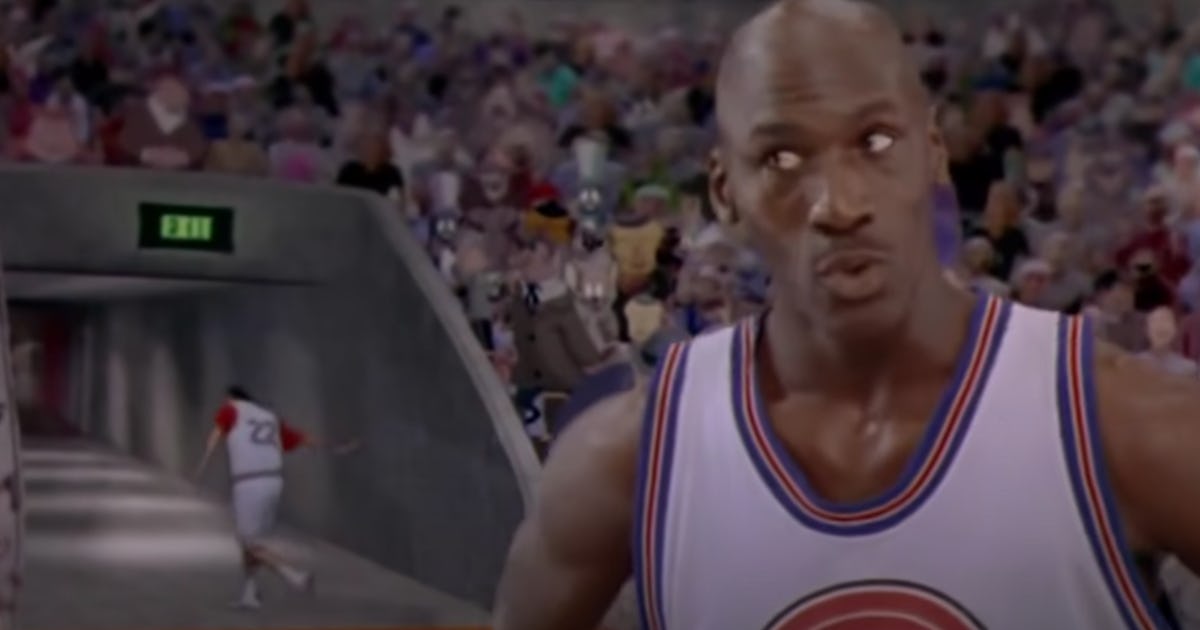 Best Sports Movies For Kids And Families
Whether you are a born athlete or just love to watch a good baseball game, there is nothing like a good sports movie. Perhaps it is the relevant humor, the compelling characters, and the natural sense of competition that these films evoke. But if your kid is the star of their little league team, or just likes to watch from the side, they'll surely enjoy watching one of these great sports movies.
On this list you'll find those classic baseball and soccer movies that always seem to be family favorites. You know of the ones I'm talking about, like The blind side and Remember the titans? These films not only teach viewers important lessons about teamwork and sportsmanship, but they are also inspiring.
However, not all sports movies have to be inspirational. They can also be hilarious. Space jam is one of those nostalgic and fun sports movies worth watching for your child to be a part of the experience. Or the classic of Will Ferrel, Kicking and screaming, which speaks of an overly competitive little league football parent.
Get a taste of sports of all kinds with the following films. But beware: they might make you want to get out as soon as possible.