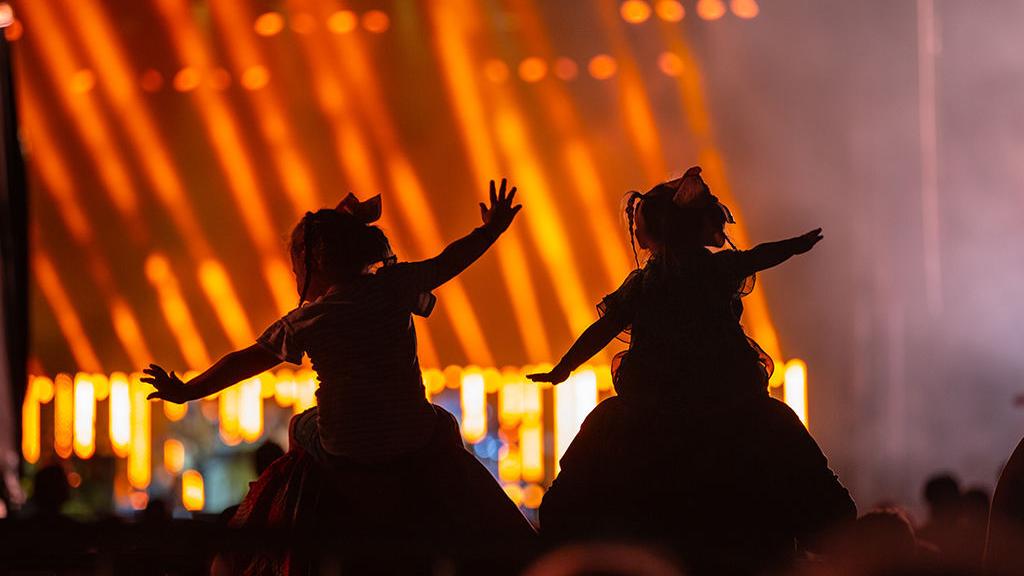 Ashley for the Arts returns with big names and a good cause | The mail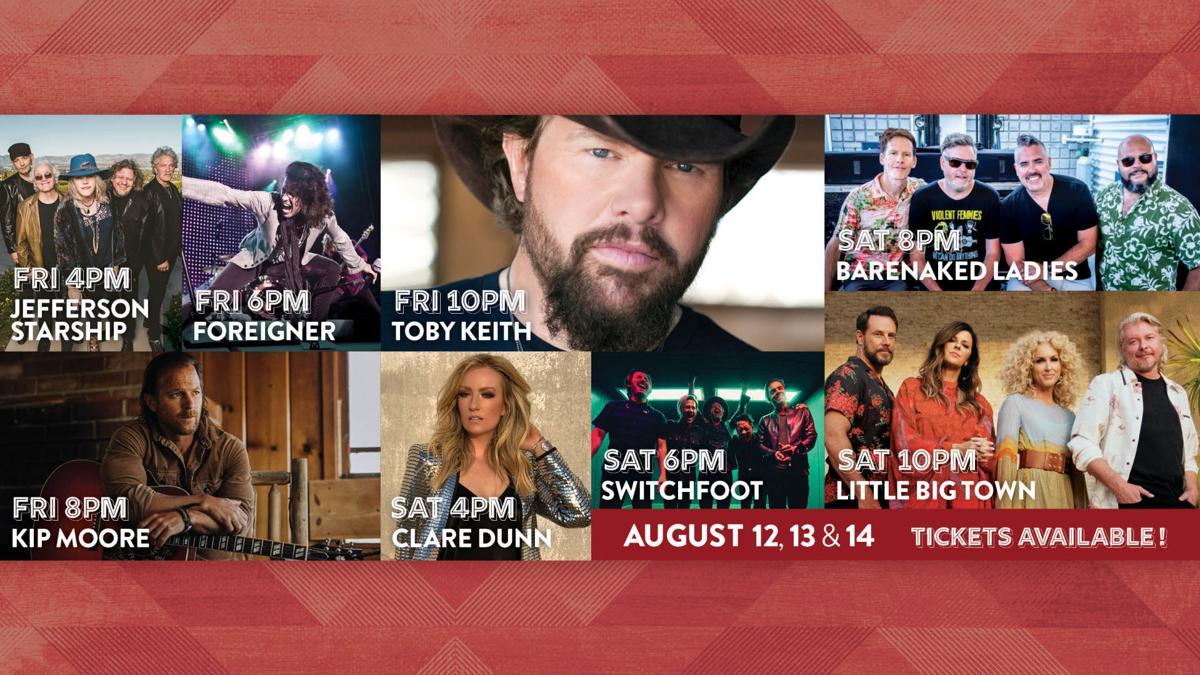 After a year of uncertainty and minimal in-person activity, Ashley for the Arts is set to return in August with live music, art, family entertainment and more.
The annual three-day music and art festival, hosted by Ashley Furniture Industries, takes place August 12, 13 and 14 at Memorial Park in Arcadia, Wisconsin.
This year's main stage performances will once again feature a range of genres such as country, classic rock and alternative pop / rock with a line-up made up of some of today's biggest names including Toby Keith, Little Big Town. , Kip Moore, Barenaked Ladies, Foreigner, Switchfoot, The Jefferson Spacecraft and Clare Dunn.
Ashley for the Arts also offers musical performances on three additional stages between main stage performances including SpaceHeaters, The Memories, Johnny Holm Band, Richie Yurkovich & Polkarioty, The Mondays, Tremendos Musical del Sur, Corey Wise, Blondie Blue, Gary's Ridgeland Dutchmen, Holy Rocka Rollaz, Shane Martin, Double Take, TravAce and the Generators, Winona's Little Warriors Drumline, Divided Highway, Miss Myra & the Moonshiners, Nick Anderson & the Skinny Lovers and Hallowed Ground.
The iconic Millennium Amphitheater will present eight musical performances to schools across the region throughout the weekend, demonstrating the talent of the region's students.
This must-see summer festival has grown steadily from 300 attendees in 2009 to tens of thousands of fans from across the Midwest. Ashley for the Arts has grown into one of Wisconsin's largest charity events, raising $ 590,000 in 2019 for more than 60 nonprofits, including 28 local schools.