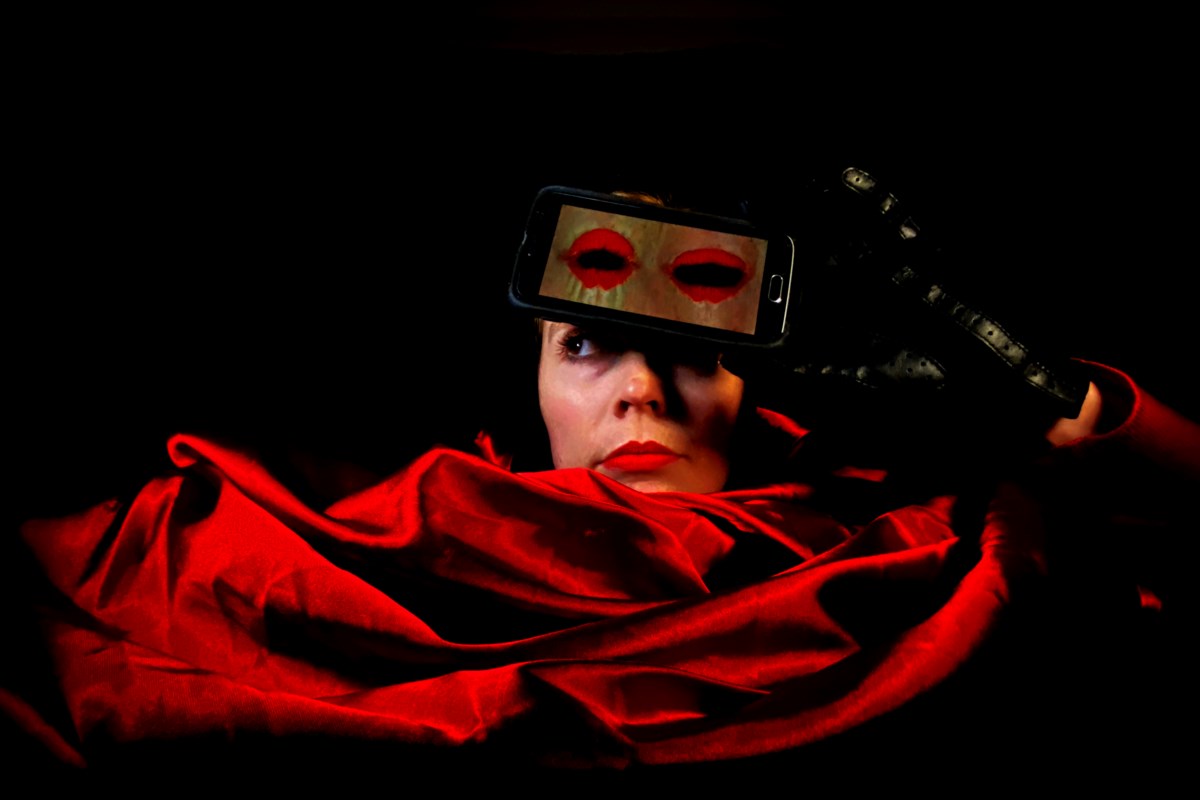 Epidermis Circus live puppet show in Vancouver
It's live. It's in a drive-in. It is the circus of the epidermis.
It's live. It's in a drive-in. It's the Circus of the epidermis.
The single performer show will feature veteran puppeteer Ingrid Hansen and a series of 'intricate puppets' performing live in '3D Meat-Space' in a parking lot in Vancouver, with the performance projected on a nearby screen for viewing. easier by the parked public.
"Promising body puppets and bawdy animation, Circus of the epidermis celebrates the fragile sack of meat of the human form, "a press release from Pi Theater.
While the images will be projected on the big screen, the sound will be broadcast from an FM radio transmitter so people can stay warm and dry in their cars, regardless of the weather that arrives at the end of June.
"Tickets are charged per car, on a sliding scale of $ 25 (to $ 75), depending on the number of bums in the seats," the theater company's website says.
Hansen is a professional puppeteer, with credits on a variety of shows including Apple TV assistants and Miss Persona on TreehouseTV. She co-created Circus of the epidermis with director Birtt Small from Atomic Vaudville in Victoria. They originally created it for Victoria's SNAFU theater company and performed it there earlier this year.
Vancouver performances will take place at 10 p.m. on June 25-26 at 555 Great Northern Way, Emily Carr University of Art and Design.
It's not for kids "unless they have really cool parents," Hansen said in the release.