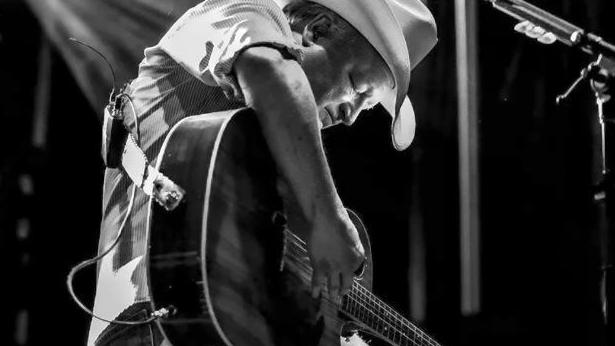 Country star Mark Chesnutt to headline "Brawls and Kickstart Days" in Butte | Local
Chesnutt gained international fame as a country music singer and songwriter in the 1990s, when he landed 20 Top 10 hits on the Billboard Hot Country Song Charts. Eight of them reached number one including "Brother Jukebox", "I'm Thinking About Something", "It's Sure It's Monday", "Almost Goodbye" and "It's A Bit Too Late. ".
Chesnutt, a native of Beaumont, Texas, has released over a dozen albums since 1988 and is known as a "neo-honkey tonker" who drew comparisons to the late George Jones. Chesnutt will headline the festival's closing show on Saturday night.
Klistoff said Chesnutt's team have contacted the organizers of Kickstart.
"He's touring the area and he loves being in Montana," Klistoff said. "He's been touring here over the years, but I think it's been almost ten years since he's been here, so it's time for him to come back to God's country in Montana."
The barehand boxing event takes place on Friday night and will feature top boxers including Timmy Mason from Helena and Chris Barnes from Tulsa, Oklahoma. Tony Lopez, who according to Klistoff "has beaten some of the best UFC fighters around the world," will present the card.
There will be freestyle motorcycle performances at the event, with renowned riders such as Renz, Adam Jones, Jarryd McNeil, Anthony Murray, Dereck Beckering and Javier Villegas. Renz will crown the performances on Saturday night with a UTV tour.